Download Cs 1.6 clean edition absolutely free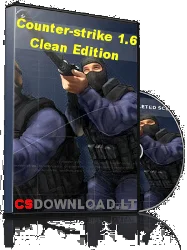 We would like to offer you Cs 1.6 clean edition.
This collection is the official analogue of the Counter-Strike 1.6 steam version with bots.
This cs 1.6 clean English edition includes original models, sounds and designs.
This Counter-strike 1.6 assembly has all the benefits of the licensed version of the game, including the static STEAM_ID.
This assembly is also distinguished by its stability and smooth operation.
You will easily notice the benefits of this clean version when comparing it with similar non-steam versions.
This clean assembly does not drop out in the licensed counter-strike version 1.6 in any aspect.
This version is even better than the licensed version.
The main advantage of this assembled game is the powerful protection of the game's client.
Due to this protection mechanism, this cs 1.6 is completely protected against any external factors, such as advertising, auto connecting.
Game features:
Models of the official gameplay (Steam);
Bots (control: button "H");
Work with Windows 7, 8, 8.1, 10, XP, Vista operating systems;
Protocol 47-48;
Burglar and adware protection.
Minimum system requirements:
Processor 500 MHz;
Operative memory 64 MB RAM;
Video card with 16 MB memory capacity;
500 MB of available hard disk space;
Internet connection;
Keyboard, mouse;
Sound card.
Recommended system requirements:
Processor 800 MHz;
32 MB video card;
Internet connection;
Keyboard, mouse;
Sound card.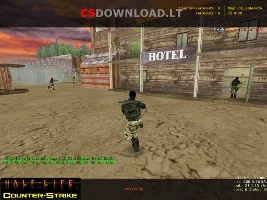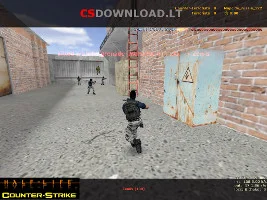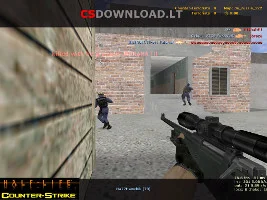 How to download and install a fully working cs 1.6 game