Cs 1.6 47-48 protocol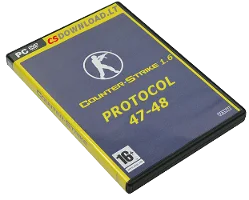 Cs 1.6 47 protocol – no steam, and 48 protocol – steam or no steam with v48 patch.There was a time when creating a server with 47 protocol, it was necessary to update that steam players with 48 protocol can connect to the server.Counter-Strike suggested more an adequate and suitable option – dual 47-48 protocol.
47-48 protocols are the most common protocols in the game CS 1.6.
This is a modified CS 1.6 version released a few years back.
CS 1.6 v48 patch version of the game, you will find many bug fixes, such as: updated graphics, updated player models, upgrade sounds, updated map details and etc.
With 47-48 protocol you can connect to any cs 1.6 server game.
This dual Protocol has only one bad thing.
With this cs 1.6 dual 47-48 dual protocol you can not to connect to the steamed cs 1.6 servers.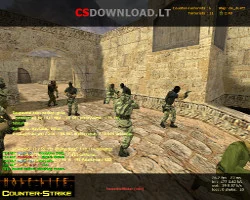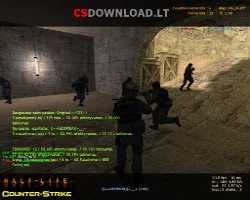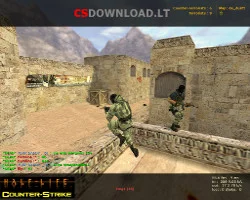 How to download and install a fully working cs 1.6 game