Download Counter-strike 1.6 LongHorn 2011 version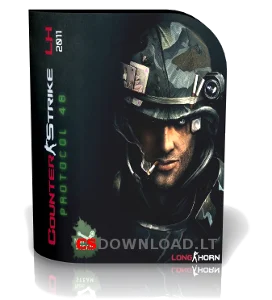 Counter-Strike 1.6 LongHorn 2011 was released in 2011.
The CS 1.6 LongHorn 2011 collection has been fixed and the DDL file installation problems have been removed, which needed to be eliminated to make the game work smoothly.
In this version also includes a new Steam Patch 44 (Orange Box).
System requirements:
Minimum:
500 mHz processor;
128mb RAM;
16mb video card;
Mouse;
Keyboard;
Internet connection.
Recomended:
800 mHz processor;
512mb RAM;
32mb+ video card;
Mouse;
Keyboard;
Internet connection.
CS 1.6 LongHorn 2011 features:
Protocol 48 Non-Steam;
Exe version 1.1.2.6/2.0.0.0;
Exe build: (4554)
Fenix.LT MasterServer(Play Online);
Latest revolution emulator 9.8.3;
LongHorn GUI Version 3 (graphical user interface);
Command menu (Game settings, Mp3 player, Demo record);
New logo sprays;
New Steam Patch (Orange Box).
Demo loaded button in game menu (easy to play DEMO);
Working dedicated and listen server (Steam and non-Steam);
Working server browser with Internet, Favorite and LAN tabs;
The original player models, weapons and amunition;
CD/Key not required;
In game ads are removed;
Compactable with Windows XP/Vista/Win7/Win8/Win8.1/Win10;
Installing, running and playing!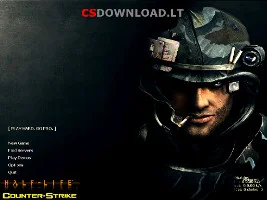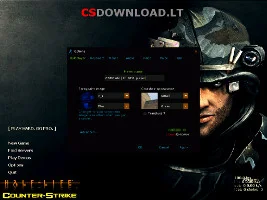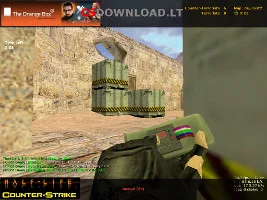 How to download and install a fully working cs 1.6 game