Download Counter-strike 1.6 LongHorn PRO version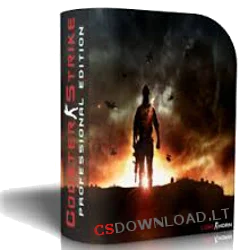 Counter-strike LongHorn PRO is excellent and stand out from other Cs 1.6 versions.
The version of Cs 1.6 LH PRO contains a number of changes that make this game so exclusive.
The game version has the latest 42.1 Steam patch with Orange box.
Most players pay money to hold an orange box in their game.
In this version the Orange box is already embedded and gives the game beauty and exclusivity.
To download Counter-Strike 1.6 Longhorn PRO need to click on the direct link or torrent file link.
CS 1.6 LongHorn PRO features:
Latest Engine Update (1.1.2.6 build 4554);
Engine code Non-Steam Patch Version 42.1 (Orange Box);
Protocol 48 – not required CD/Key;
The original character models, amunition and Weapons clean rip from original files;
Playable on internet and LAN;
Working server browser with internet, favorite and LAN tabs;
REVOLUTION Emulator 9.85 (fixed some bugs);
Fenix LT masterserver (play online);
zBots included (more commands);
Professional GUI v1 By: LongHorn;
New gamemenu fonts and colors;
New spectator banner Professional Look (much beauty);
New Spray Logo;
New loading banner;
New gamestartup song (Counter-Strike- Global Offensive);
New keyboard commands ( PRO commands);
New icon Counter-Strike 1.6 PRO;
The best PPO configuration commands (for gamers);
PRO commander menu (added zBot's commands);
Client can join P47 as well as P48 servers;
Removed some ddl files;
Working in all version of Windows (XP, VISTA, Win7, Win8, Win8.1, Win10);
All is free- just install and play.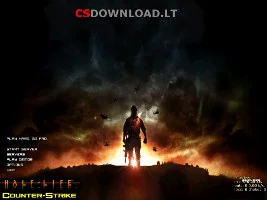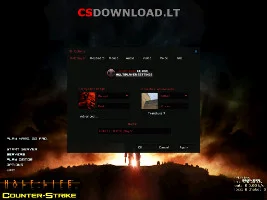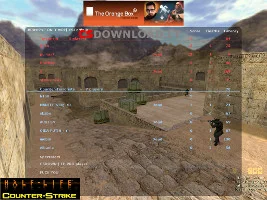 How to download and install a fully working cs 1.6 game