Where and how to buy Cs 1.6 steam
Steam Store cs 1.6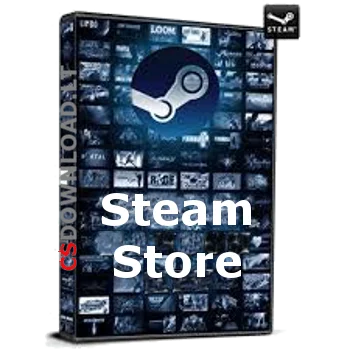 Steam is a social network platform developed by Valve Corporation. Which enables users to install games and updates on their computers.
Steam is a website where everyone can buy Counter-Strike 1.6, CS: GO, CS Source, GTA, or any other version of the game on Steam.
In such online stores, Steam Games are sold in the form of Steam Gift, CD Key, and Account.
Currently, stores are only trying to sell Steam Gift and CD Key, as many players refuse to purchase the Account because it is unsafe.
Steam game consumer resellers are not allowed. Now the old Steam Account owner can recover your Steam user at any time.
In online Steam shops, gaming prices are much lower than at the main Steam gaming store.
The main reason for buying Cs 1.6 Steam is – all game updates are available with the Steam version of the game.
Next purchase reason – when is a problem with the game, it is possible to write about it in the Steam forum, where you'll get quick help from experienced people and the problem will be solved.
In the Steam Shop, you can pay by bank transfer or by short SMS. Download steam for free here store.steampowered.com