cs 1.6 CONFIG is a special game directory .txt file (config.cfg) that keeps themselves game settings.
CFG shortening from the word configuration. Lithuanian – configuration.
Cs 1.6 game creates config.cfg file in cstrike directory, which is located in the C: \ Program Files \ counter-strike \ cstrike.
You can put this cfg to steam or any cs 1.6 pirated version.
We have adapted it very well and adapted according to counter-strike 1.6 steam.
This cs 1.6 cfg just is suitable for all weapons.
There are several commands that improves your ratio before others, according to the Internet advantage.
The difference is minimal or mediocre, but use is worth it.
Each playing cs 1.6, has cfg file in the cstrike folder.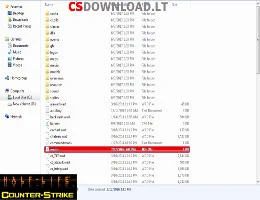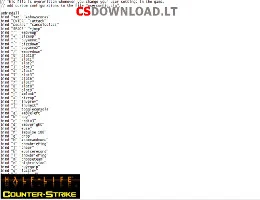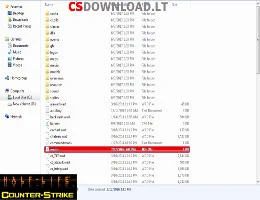 How to download and install a fully working cs 1.6 game